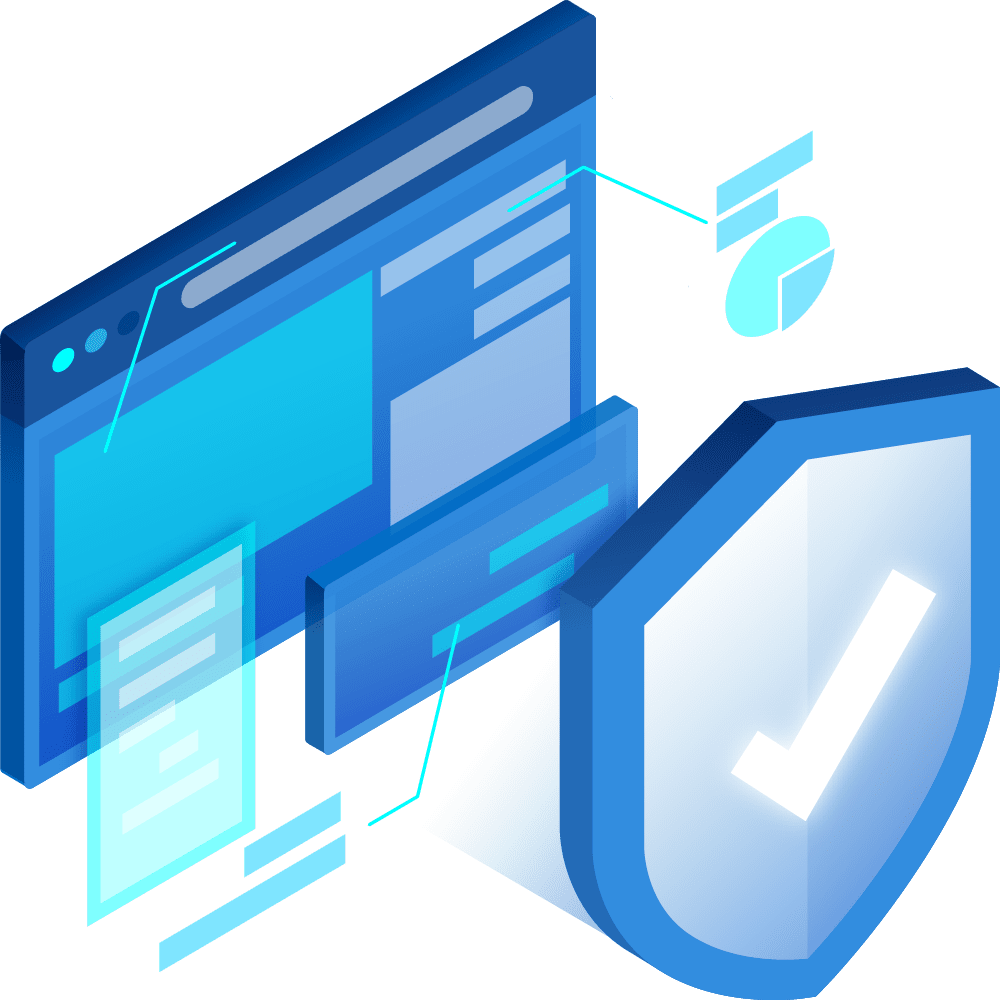 Currently, Dunetrails is a one-man-show, it's just me, Geert.
Dunetrails is specialized in building and maintaining the digital workplace of your employees and users. We ensure that they can focus on improving your services and/or products, without having to worry about the IT infrastructure that is made available to them.
Organizations worldwide rely on Virtual Desktop Infrastructures (VDI) to provide secure access to business environments, data, and applications. VDI offers security measures that go far beyond what is standard available with physical desktops. It is critical that security is covered across the entire infrastructure, including the processes surrounding it. Dunetrails helps you set up a security baseline for your virtualized environment that meets the needs of your company!
Let us know what we can help you with.
Greetz,
Geert