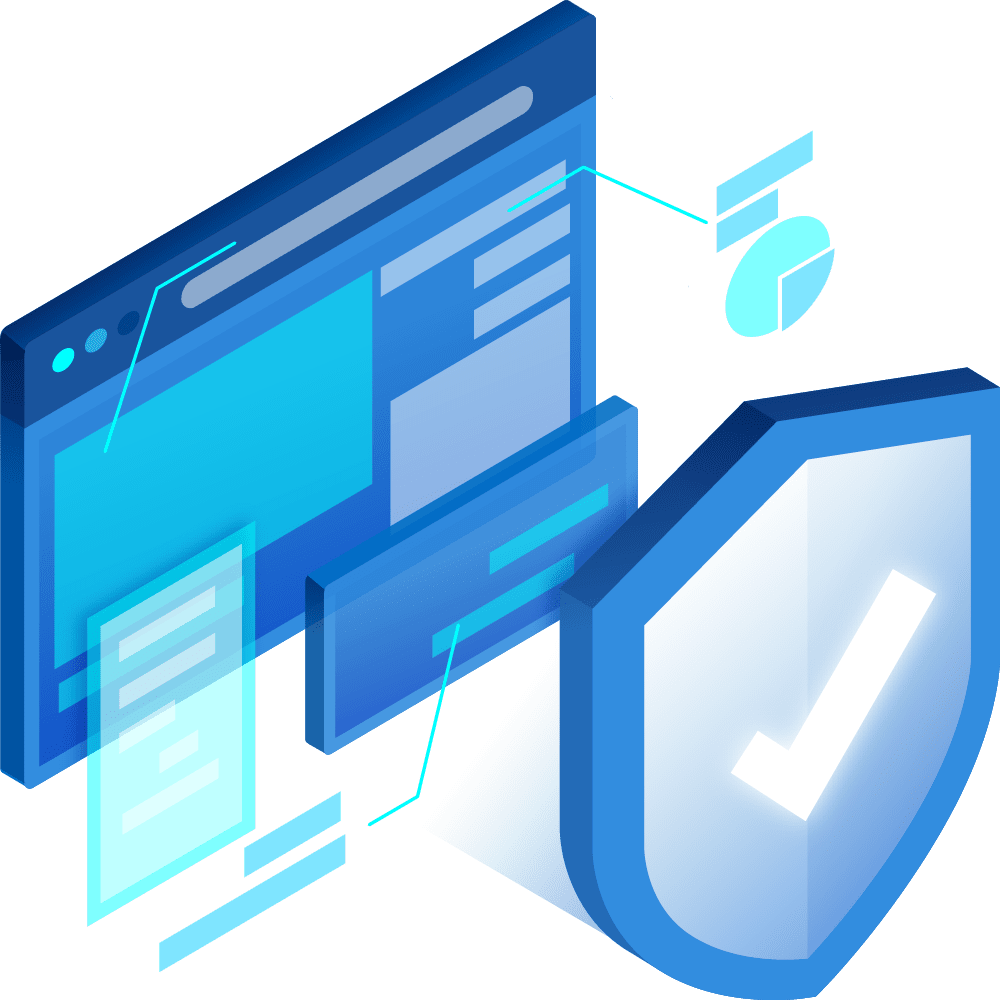 How Dunetrails Solves Your Project Management Challenges
Dunetrails, founded in 2017 by experienced IT consultant Geert, is dedicated to providing exceptional project management solutions that address your unique challenges. Geert's extensive experience in the field has led him to identify three key pillars that set Dunetrails apart from other project management firms: growth, personal relationships, and sustainability.
Growth: Dunetrails understands that the success of your project depends on staying ahead of the curve. By continuously expanding their expertise and staying informed about the latest trends and technologies, Dunetrails offers cutting-edge solutions and services that drive results and help your business grow.
Personal Relationships: At Dunetrails, we believe that the foundation of successful project delivery lies in nurturing strong, personal relationships with our clients. By truly understanding your needs and objectives, we can provide customized solutions tailored to your unique requirements. Our focus on building trust and fostering long-term partnerships ensures that we exceed your expectations every time.
Sustainability: Dunetrails is committed to creating a work environment that promotes a healthy work-life balance for our team members. By preventing burnout and fostering job satisfaction, we maintain a motivated and productive team that keeps your project on track. This dedication to sustainability not only ensures that projects are completed on time and within budget but also cultivates a positive and healthy work environment for everyone involved.
Partner with Dunetrails to experience the difference that these three key pillars can make in your project management. Let us help you overcome your project challenges and achieve the success you deserve.